What is the Global Teenager Project?
International Learning Circles
The powerhouse behind the Global Teenager Project is the « Learning Circle », a proven concept created by Dr. Margaret Riel. Learning Circles are virtual environments for intercultural exchange and learning. Twice a year, under professional guidance, groups of 8 to 12 classes from all over the world form a Learning Circle by linking up via wiki web 2.0 tools. The Learning Circles are conducted in English, French, Spanish, german, dutch, Papiamentu and Arabic. In several countries national or regional Learning Circles are developed in local languages.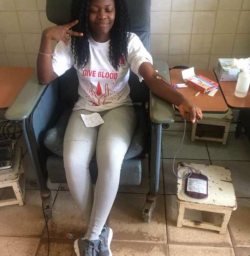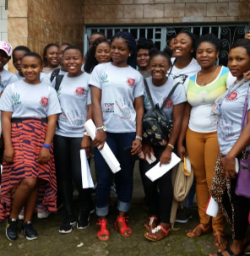 Brittany Flannery
---
Fitness